Shaping the Future of Agriculture
From the very start, AgriMAX has been committed to a simple goal: to help our customers become better. We pride ourselves on our long-standing tradition of providing the highest quality products and services to assist producers in being successful.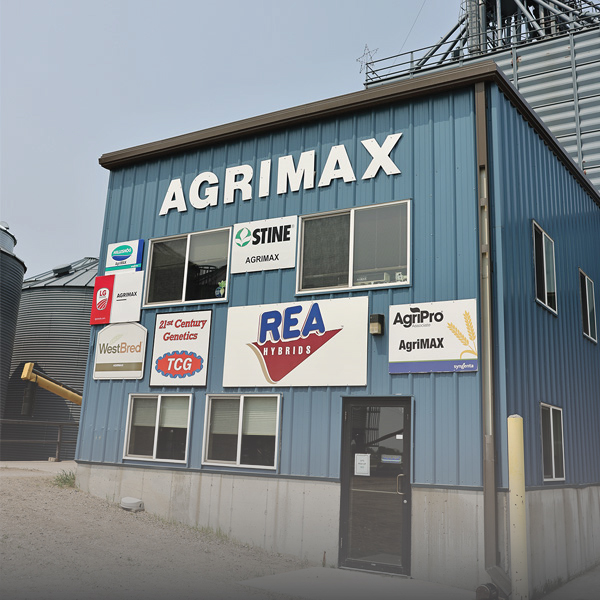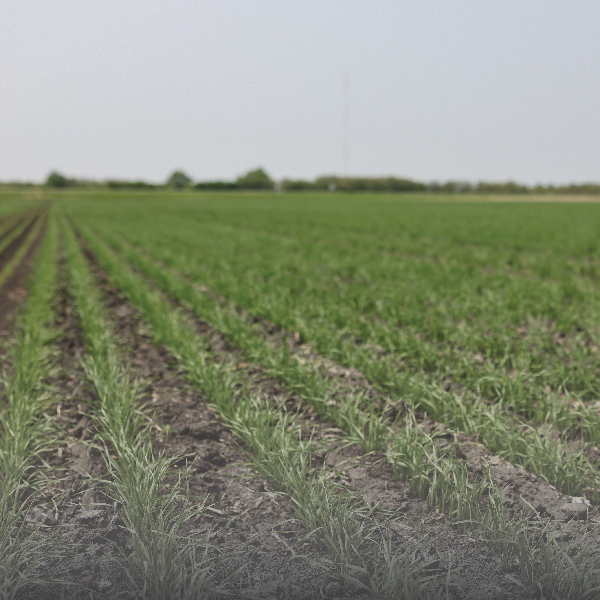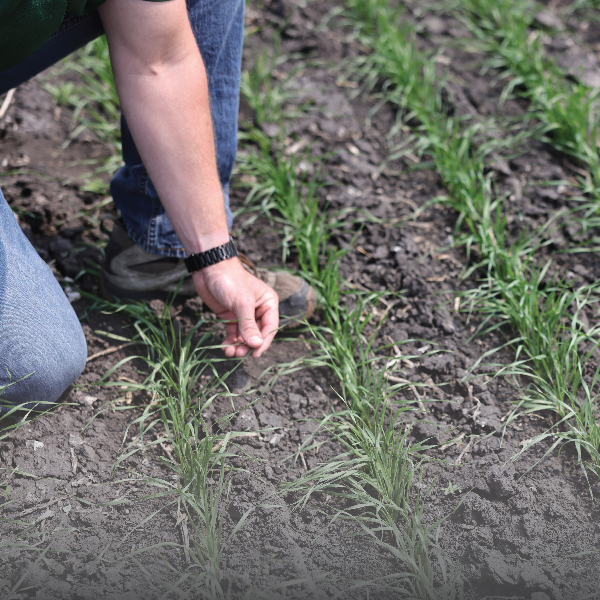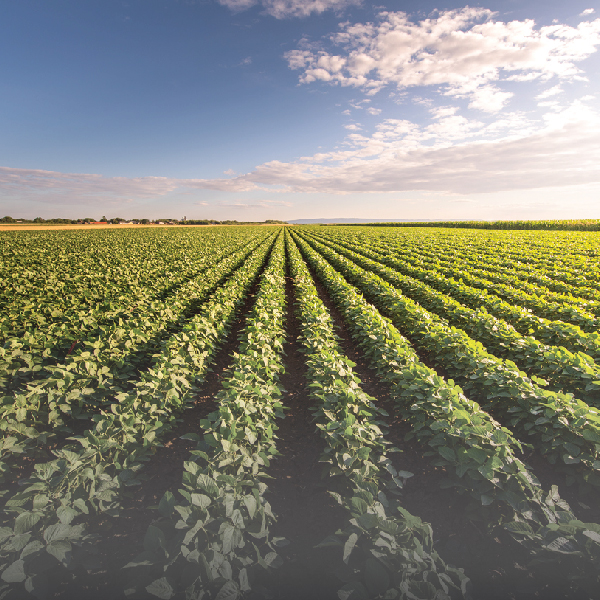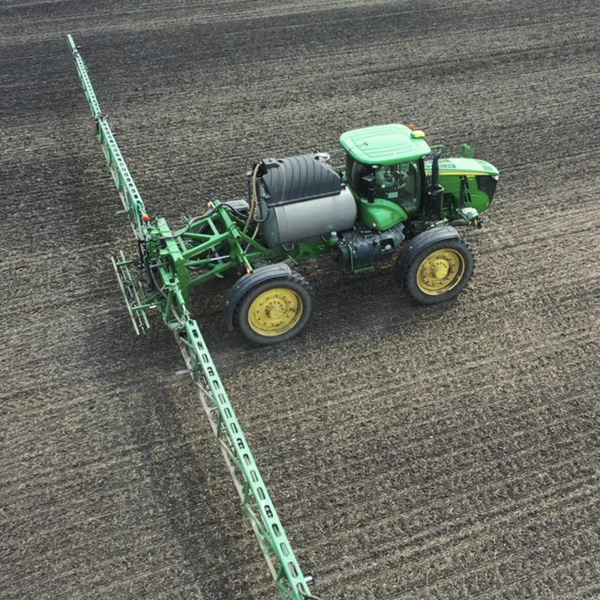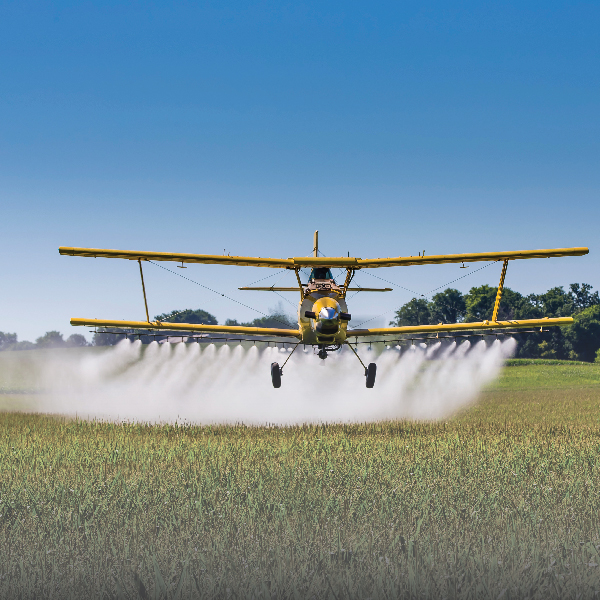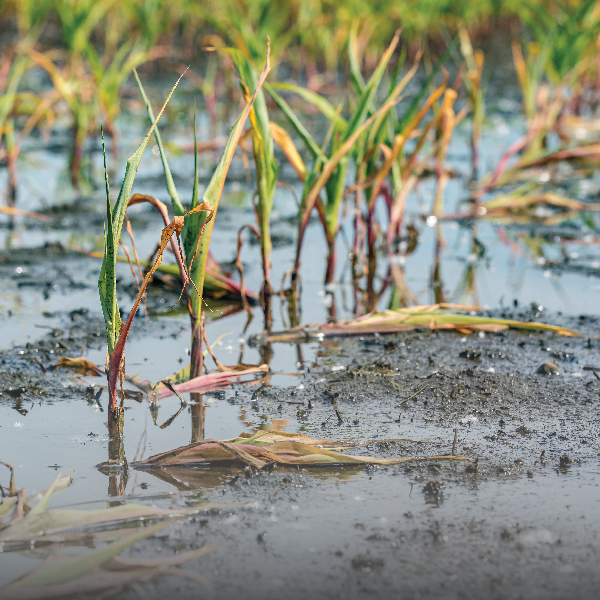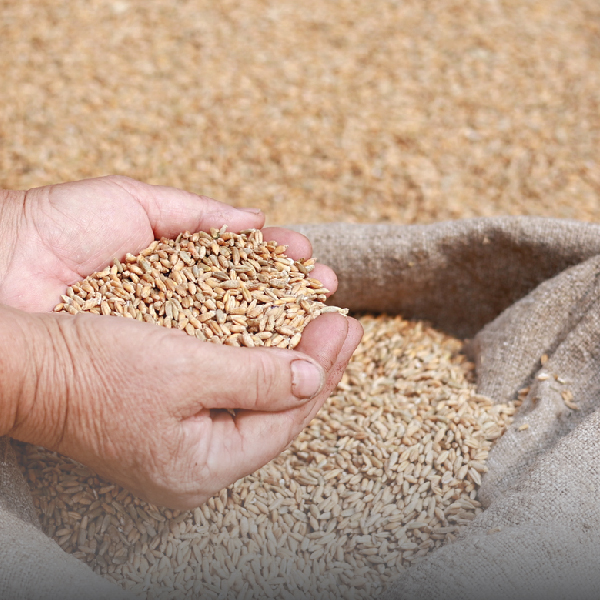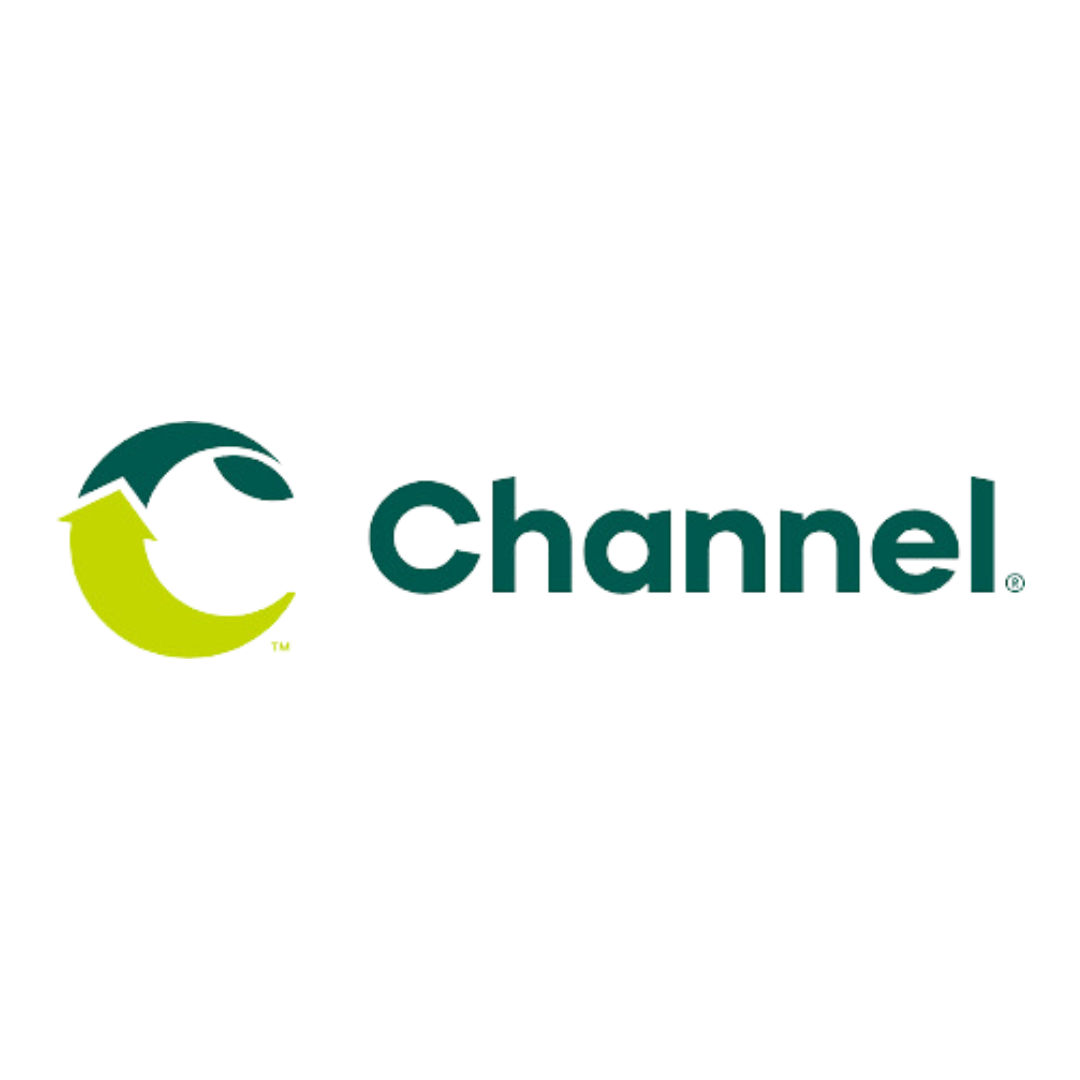 Leading The Way In
Research-Backed Seed Solutions
We are dedicated to providing top-quality research and development services for local farmers. One of the ways that AgriMAX achieves this is through our small plot research program. We are different than other seed retailers because we do not sell anything that has not been tested in our plots. This approach helps to ensure you are only receiving the best possible seed! Choose AgriMAX for unmatched excellence in seed selection and experience the difference firsthand.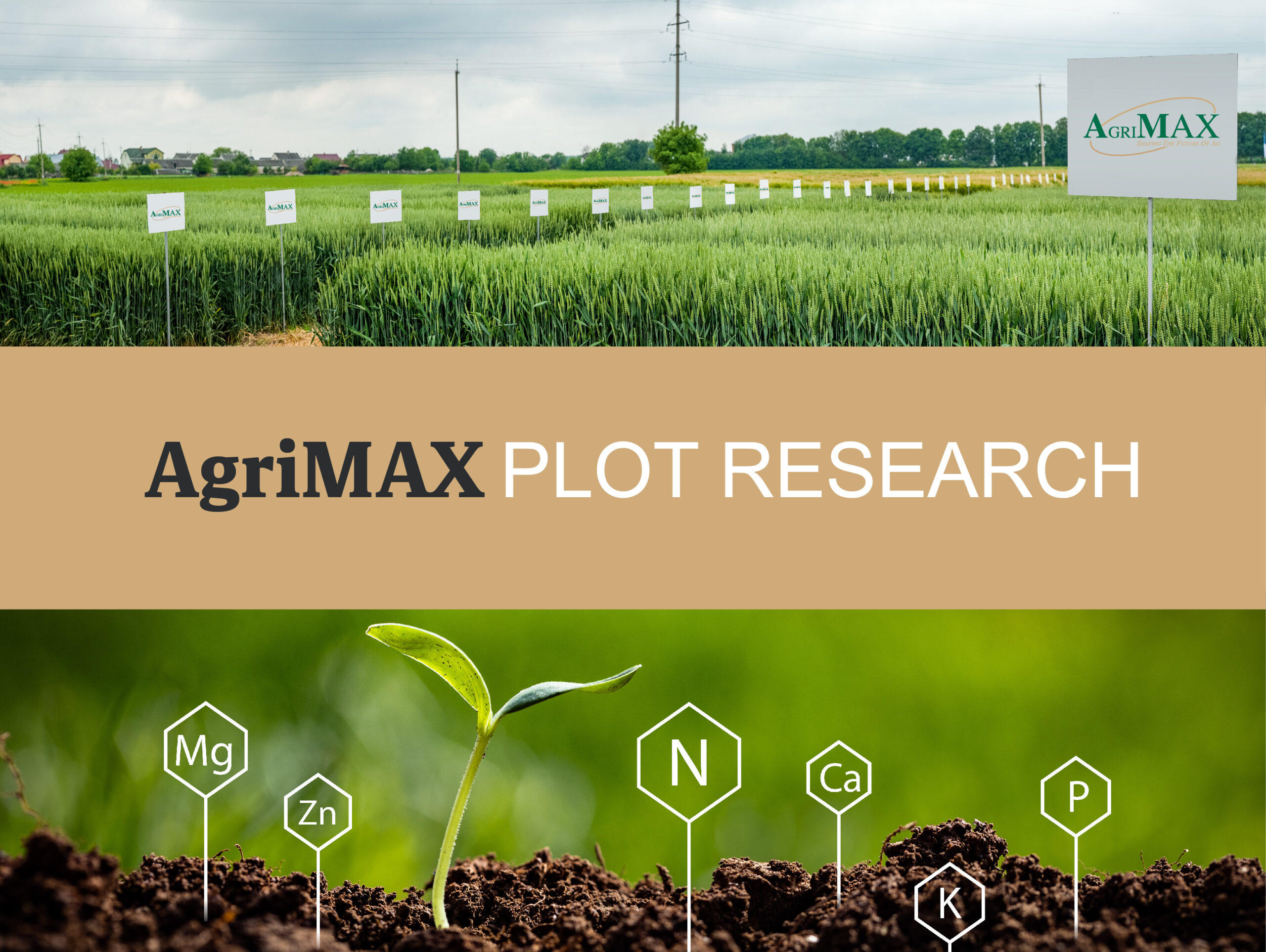 We are committed to providing local farmers with the best products and services in the industry. We understand that our success is built on the dedication, passion, and expertise of our team. That is why we are always looking for talented individuals who share our values and vision to join us!
Check out our current openings to see how you can start your career with AgriMAX.